Midterm Tips for Success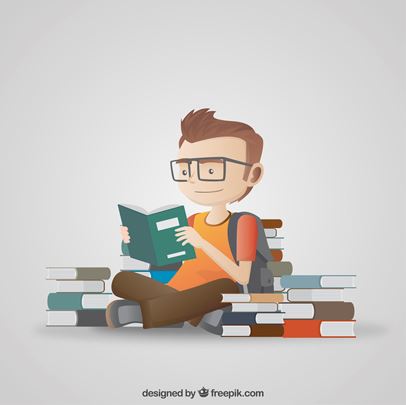 Prioritize.

Begin to focus on the subjects that are most difficult ahead of the tests and get them down so you don't have to cram everything in on the last day.

 

Make check lists.

Write down the things you need to study for each m subject, and manage your time (by making a mini schedule or setting aside a specified time for each task) to make sure you finish them all.

Ask.

Don't be afraid to ask your teachers about things that you don't understand. Remember, they're there to help you. While studying, also take note of concepts you may have trouble with or aren't comfortable with and be sure to ask your teacher about them ahead of the exam.

Review.

Go over old quizzes and test, regardless if you got all the answers right or missed some. Your teacher's midterm is most likely going to resemble the tests and quizzes you've taken so far in their class.

 

Make your own cheat-sheet, even if you can't use it on the test.

Take note of the most important things from the semester and summarize big topics. You can also use this to quickly review right before your exam.

 

Make a formulas sheet.

For math and science classes, making a formulas sheet can really help by putting everything in one place. Also, ask your teacher if the formulas will be given on the midterm so you can know if you have to put aside some time for memorizing them.

 

Sleep.

It's easy to get caught up in studying, especially if it's last minute, but your body still needs sleep to think properly. The amount of sleep you get affects your cognitive function and performance thus affecting your test taking abilities.

 

Eat and stay hydrated.

Make sure you're eating food that's healthy and full of nutrients. Dehydration can cause, among other issues, headaches and exhaustion, so it's important to drink up.

 

Try your best not to procrastinate- or at least not procrastinating as much.

Start studying as early as you can, and plan ahead. Procrastinating leads to more stress, losing sleep, and other similar bad habits. Make yourself small goals instead of vague, big ones. It's easier to get done with small tasks and it's less tempting to push them until the last day.

 

Lastly, treat yo' self.

You deserve it after all these exams.