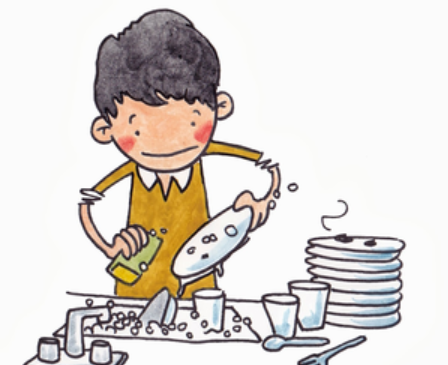 Nathan Hsiao, Editor in Chief, GW
April 29, 2020
A chore - previously tedious and time-consuming at times - has now slowly turned into a peaceful and relaxing activity.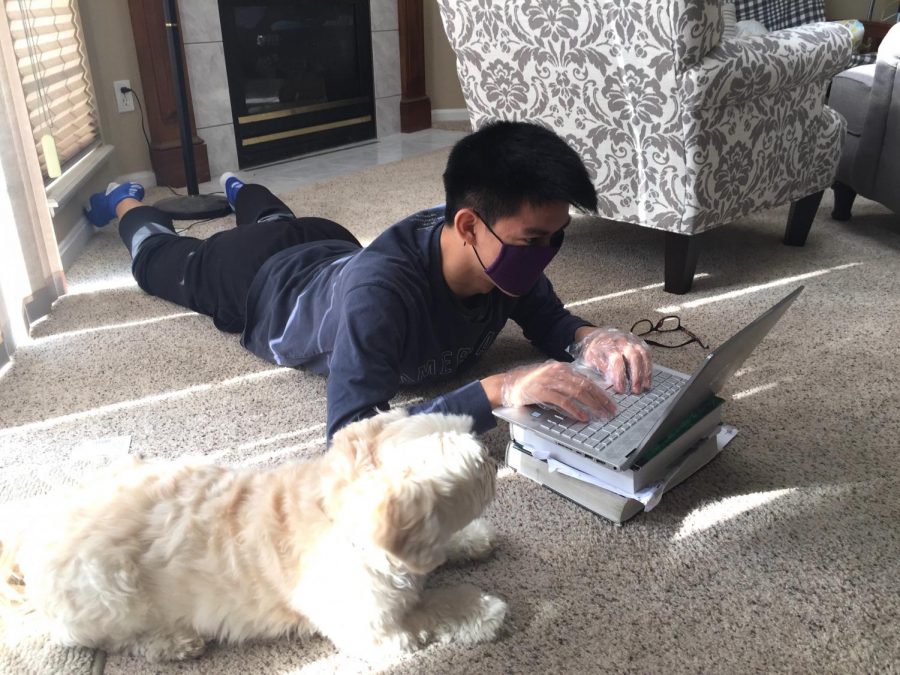 Nathan Hsiao, Editor in Chief, GW
April 21, 2020
As countries all over the world are battling a global pandemic, Westlake High School finds itself in the very same struggle. On Thursday, April 20th, Ohio Governor Mike Dewine announced that school will remain closed to the end of the school. Everything- extracurricular activities, classes, Prom, and Commencement- have all been impacted...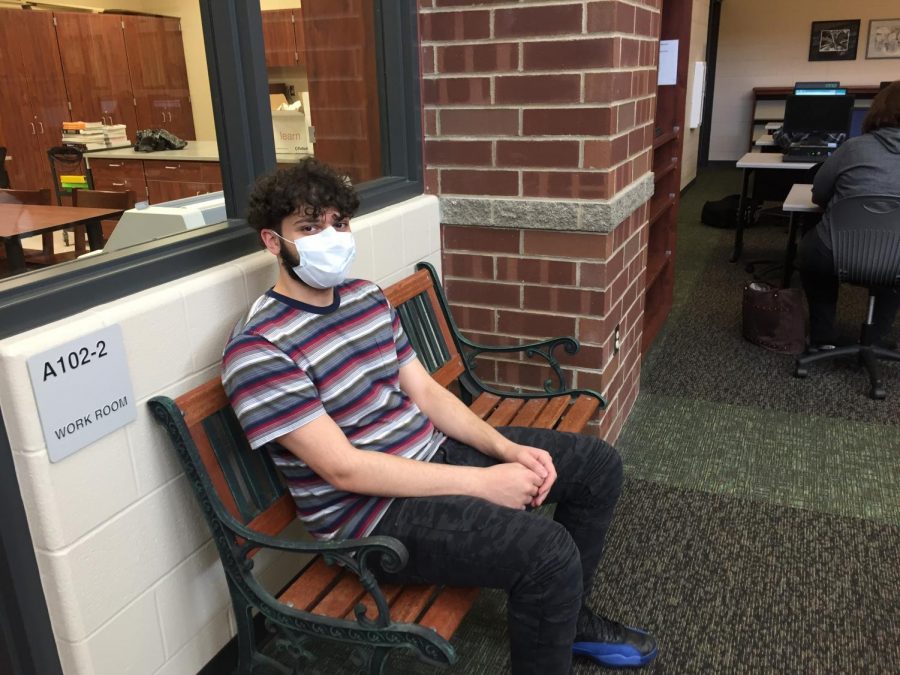 Nathan Hsiao, Haddy W. Dardir, GW, Editor in Chief, GW, Staff Writer & Editor
March 12, 2020
On Monday, March 9th, Northeast Ohio received its first three cases of COVID-19 , a newly discovered virus that has now evolved into a pandemic. Just a couple days later, on March 12th around 4:00 PM, Ohio Governor Mike Dewine issued a three-week spring break for all public, private, and charter schools, starting on Monday. This...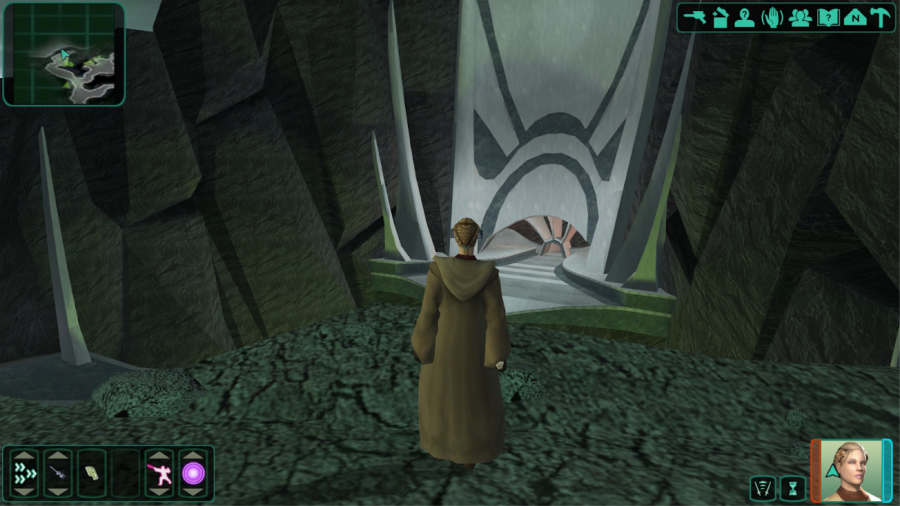 Donovan McCutcheon
February 4, 2020 • 1 Comment
It's 2020, and Star Wars is as bustling of a franchise as it always has been. While The Rise of Skywalker and the sequel era as a whole has been disappointing, save for Rogue One, there's one game from the ill-considered prequel era of Star Wars that's been gaining a lot of love lately. It's the Knights of the Old Republic titles. Released in...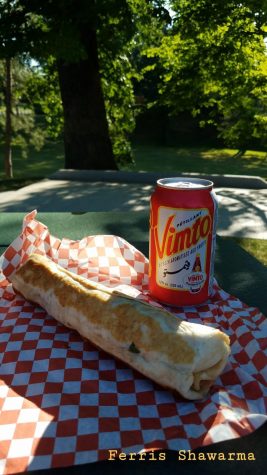 Restaurant Review: Ferris Shawarma
January 8, 2020
One of my favorite local restaurants is Ferris Shawarma, which offers a variety of authentic Syrian-style foods. They serve three types of sandwiches: Shish Tawouk (grilled chicken breast cubes that have been marinated in spices), Falafel sandwiches, and, obviously, Shawarma sandwiches (can be either...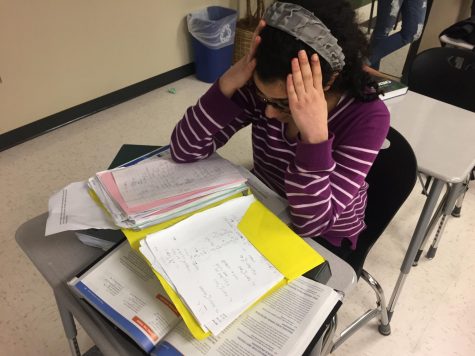 Homework over break at Westlake High school- For or Against?
December 11, 2019
We've all been through this before. It's the last day of school before the holiday break, you're excited to finally have some time to relax, maybe you're even going out of town, catching up on some of your favourite television shows, read a new book, or maybe just finally spend some more time...
January 17, 2020
Westlake High School has gone through many significant phases to become the prestigious public school it is today. Demon spirit has adorned the material of the school for decades, but that spirit has pushed the students, staff, and architects of WHS to...
One Word for COYO's Fall Concert: Exhilarating
December 1, 2019
When I looked up dates for Cleveland Orchestra Youth Orchestra concerts, I wanted to attend one not only to see my colleague Nathan and other friends perform, but additionally get myself exposed to more orchestral music for the growth of my musicality....
Posted by Haddy W. Dardir
Sorry, we have no video for this date right now!
Jan 5 / Girls Varsity Basketball

Jan 5 / Boys Varsity Hockey

Westlake High School

3134

Jan 5 / Boys Varsity Bowling

Westlake High School

2598

Jan 5 / Girls Varsity Bowling

Jan 4 / Boys Varsity Basketball

Dec 13 / Boys Varsity Wrestling

Loading ...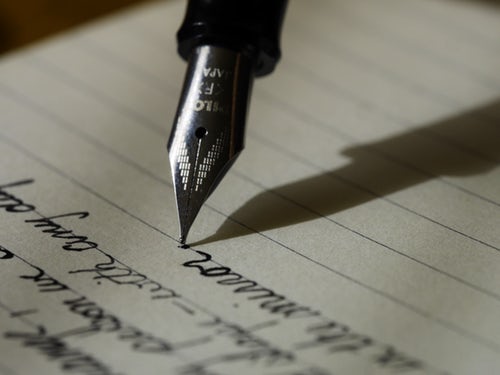 Nathan Hsiao, GW Editor in Chief
February 6, 2020
"Huh? What did you just say?" That's probably my most asked question. I have always struggled with communication. When I was a toddler, my friends could speak full sentences whereas I only mumbled one word phrases. In class or having conversations with my friends, I stuttered as my brain froze to process information. Many people often had...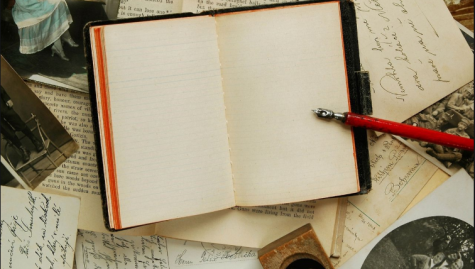 Submissions for the Literary Journal are Closing Friday!
February 2, 2020
Submit your creative work to potentially be featured in our school's Literary Journal!  If you...