Ralph Breaks the Internet Film Review (Spoiler: It's a better Internet Flick than a Video Game Movie)
December 10, 2018
On November 21st, the release date of Ralph Breaks the Internet, my family and I ordered tickets early enough to attend a showing at the Regal Crocker Park Stadium 16 and IMAX on that day. Surprisingly, I was more satisfied by the end of the movie than by the excitement building up in my brain before...
How an Atheist Learned to Love Religion
December 2, 2018
"You're one of those God-haters my Mom warned me about," said a fellow fifth grader. And that's how it all started. The conversation had begun with an innocent question, "What Church do you go to?" I said I didn't go to church, didn't believe in God. Another chimed in, "Your parents...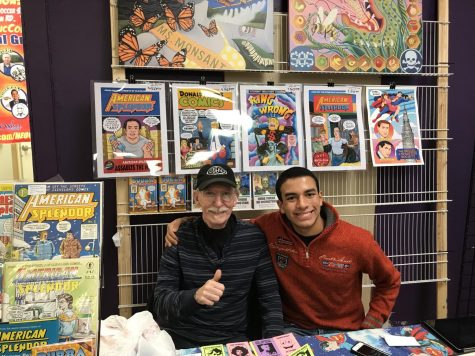 Haddy W. Dardir, GW Staff Writer
November 12, 2018 • No Comments
The "Comics are ART Expo" on October 20th by Sheffield comic book shop "Comics Are Go!" turned out to be a major success. Not only were there terrific pieces of art with prices ranging from $50.00 to $4,250.00 to priceless, but also experienced local artists as well. One these skillful souls was that of Gary Dumm, an artist who has been in the...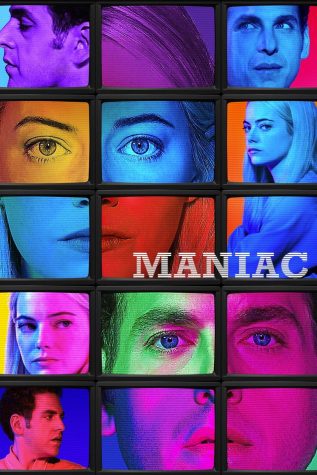 MANIAC: Netflix's New Black Mirror
November 5, 2018
If you enjoy the dark social commentary that is prevalent in Black Mirror, and if you especially loved Season 4, you will absolutely fall in love with MANIAC. MANIAC, starring Jonah Hill and Emma Stone as Owen and Annie, is a quintessential story ...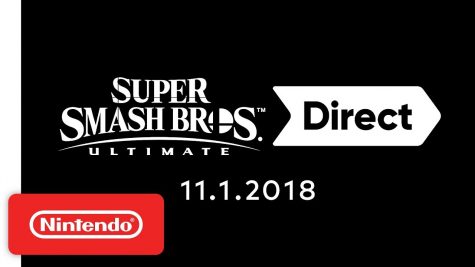 Summary/Elaboration of the New, Smashing Super Smash Bros. Ultimate Direct
November 4, 2018
  On Thursday, Nintendo published their latest Nintendo direct; only this time it was completely dedicated to the upcoming and much anticipated Super Smash Bros. Ultimate. With a span of over 40 minutes long on YouTube, the direct revealed bucketloads...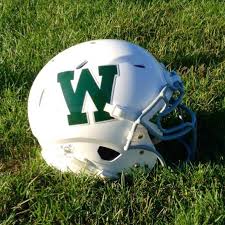 Demon Spotlight: Interviewing the Football Team
September 27, 2018
The Demons have returned! After a 15 game losing streak, the football team fought hard to bring home...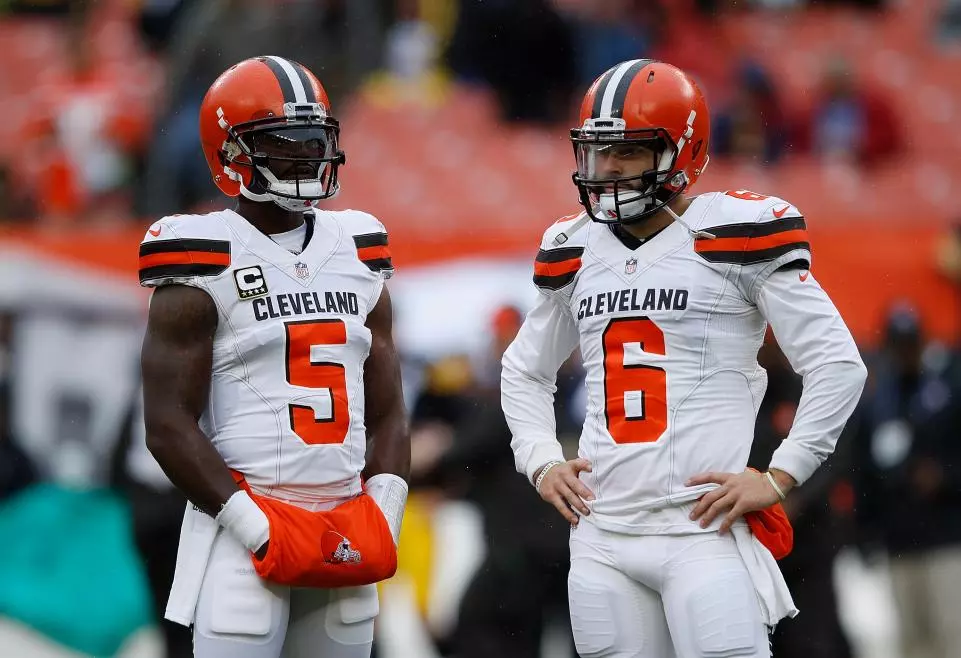 Hey Browns! Let's Get It Right This Time.
September 17, 2018
Ever since the Cleveland Browns drafted the Number 1 overall pick, coach Hue Jackson has clearly been...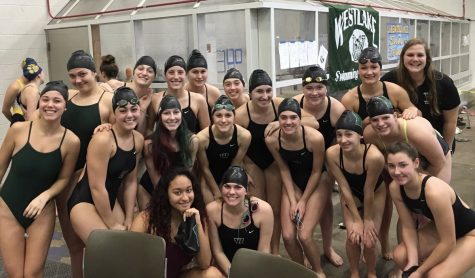 Westlake Swimming Team Advances to Districts
February 11, 2018
This Saturday, February 10th, 2018, the Westlake swim team had a fantastic Sectionals meet at Cleveland...
Last Monday, on November 12th, Warners Bros, Legendary Entertainment, and the Pokémon Company released the trailer for the upcoming Pokém...
Recent Sports Scores
Sunday, December 2

Boys Varsity Hockey

Westlake High School 13 - Garfield Heights High 1

Sunday, December 2

Girls Varsity Bowling

Westlake High School 3235

Saturday, December 1

Girls Varsity Bowling

Westlake High School 2570 - Magnificat High 1768

Saturday, December 1

Girls Varsity Basketball

Westlake High School 57 - North Ridgeville High 52

Friday, November 30

Boys Varsity Basketball

Westlake High School 50 - Rocky River High 76

Thursday, November 29

Boys Varsity Hockey

Westlake High School 3 - Brooklyn High 4
Who is going to win the Powderpuff game this week?
Seniors FTW!!! (67%, 2 Votes)
Juniors...duh! (33%, 1 Votes)
It'll be a guaranteed tie. (0%, 0 Votes)
Total Voters: 3

Loading ...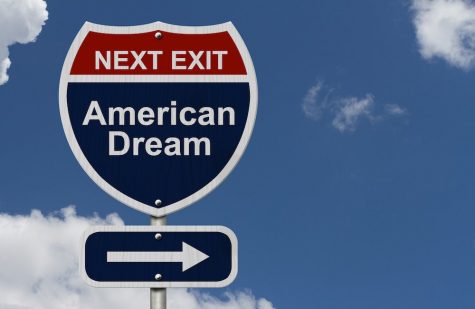 Janan Shouman, Editor
November 4, 2018
The American Dream: white picket fence, 2 children, nice neighborhood, everyone knows everyone, and prosperity. My grandparents and possibly yours all came to U.S. because of the prominent, "American Dream." However, although it definitely did previously exist, one of the biggest questions today in our society is does the "American Dream"...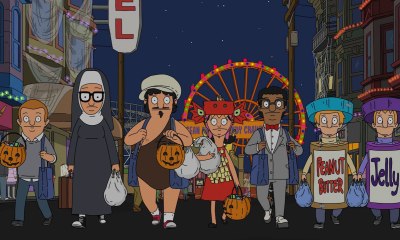 New Study Shows the Trick-or-Treating Patterns of WHS Seniors
October 29, 2018
When October comes around, everybody looks forward to everyone's favorite holiday, Halloween. Kids...