A Heart in a Body in the World Book Review
February 16, 2019
 It's been about a year since the tragic school shooting of 17 students and teachers at Marjory Stoneman Douglas High School that shook the nation. Both gun laws and the public's attitude toward guns have changed tremendously in a year, with 69 new gun laws being voted for by both Democrats and...
My Opinion on the 53rd Annual Halftime Show and the Controversy Behind It
February 3, 2019
So let's just all admit that the halftime show this year was very disappointing! The 53rd annual halftime show took place tonight and I was actually pretty excited about it. I was looking forward to hear some of Maroon 5's and Big Boi's old songs mixed with a few of Travis Scott's...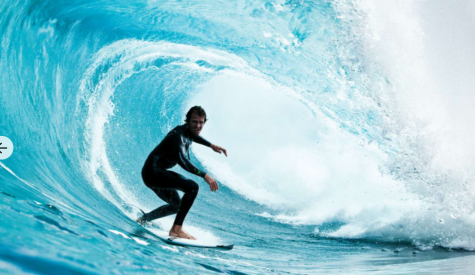 Nathan Hsiao, GW Editor-in- Chief
October 20, 2019 • No Comments
As the moonlight shines over the dark ocean breeze, ravens swarmed the night sky filled with darkness. It was 12 pm and the excitement in the air was palpable as the smell of the sea water filled up my nostrils. Dark icy water slithered in the horizon as wave after wave perpetually undulated against the shore. I had waited for this opportunity for my...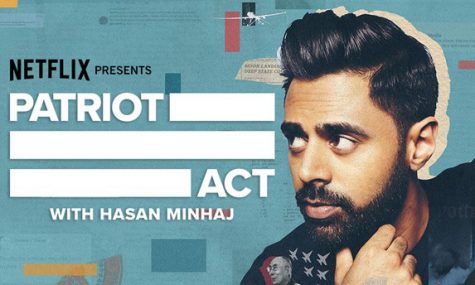 Patriot Act with Hasan Minhaj: An Insightful Way to Digest Ignored Issues
February 17, 2019
Hasan Minhaj should be the new comedian on your radar. Known for his Netflix special Homecoming King which so eloquently relates the immigrant story in a humorous light, Hasan has embraced his role as representative to the POCs who are ready to be heard....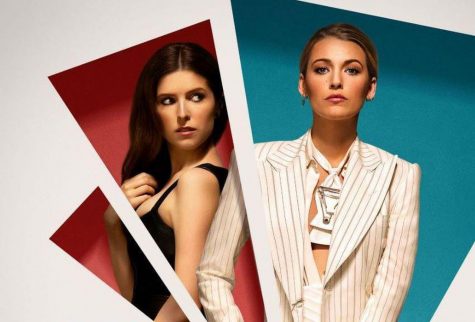 February 2, 2019
Do you ever find yourself sick of unhappy endings? Did you check to make sure Gone Girl didn't have a sequel after realizing Nick just stays with Amy? These days, it seems like a movie needs either a sad or a severely ambiguous ending in order to be...
Recent Sports Scores
Saturday, January 5

Girls Varsity Basketball

Westlake High School 58 - Avon High 46

Saturday, January 5

Boys Varsity Bowling

Westlake High School 3134 - Lakewood High 2067

Saturday, January 5

Girls Varsity Bowling

Westlake High School 2598 - Lakewood 1270

Saturday, January 5

Boys Varsity Hockey

Westlake High School 0 - Brooklyn High 2

Friday, January 4

Boys Varsity Basketball

Westlake High School 69 - Avon High 80

Thursday, December 13

Boys Varsity Wrestling

Westlake High School 49 - Amherst High 28

Loading ...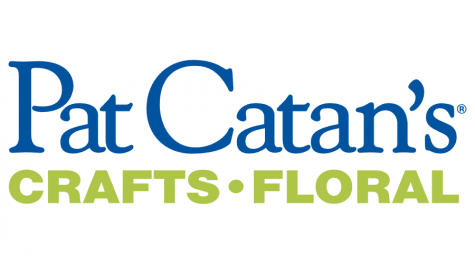 Ayah Lababede, GW Writer
February 1, 2019
A Brief History Originally Pat Catanzarite, it was founded in 1954 to supply craft supplies Pat Catan's was acquired by Michaels Companies Inc. for $150 million in February of 2016 During this acquisition, Pat Catan's locations in Ohio, Pennsylvania, Michigan, and West Virginia would remain independent under Michaels What's Happening...

Westlake Porter Public Library Uses Ambitious CS First Program for Young Coders
December 20, 2018
It was December 3rd, and I was going straight from the school to the library after the day to get volunteer...