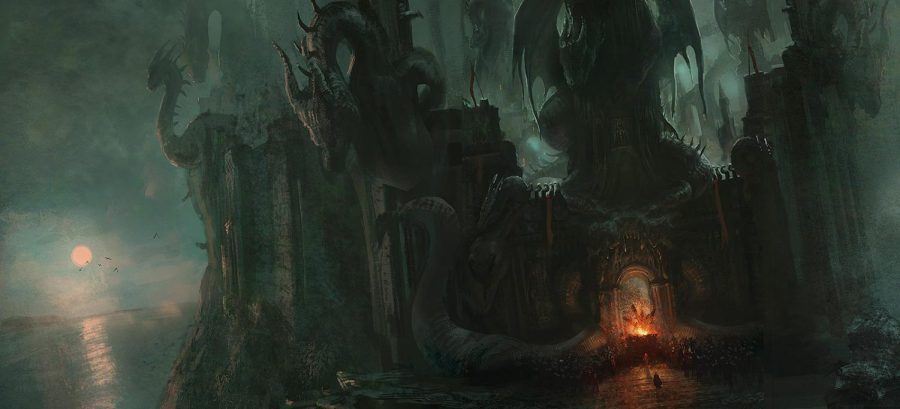 A Song of Ice and Fire is a must-read series. It centers on noble families dealing with a complex political landscape as an ever-growing threat and dragon whispers loom in the...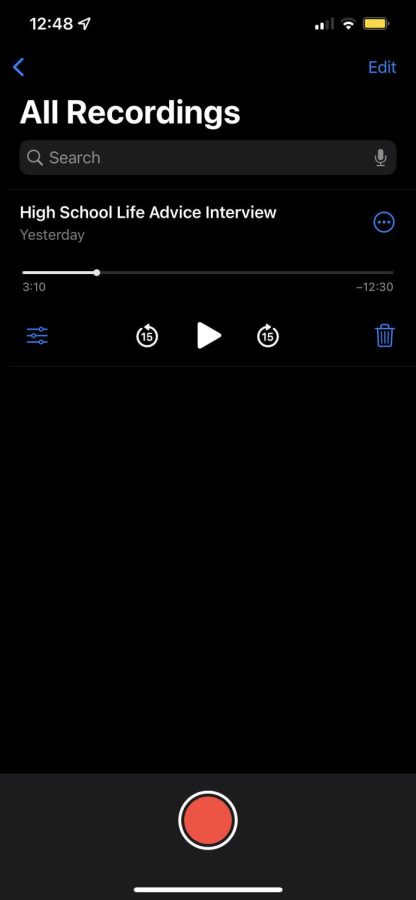 Currently being a junior in high school, I know that I have found a couple of teachers throughout the years that I have formed a closer bond with and have been able to confide...
May 24 / Boys Varsity Baseball

May 19 / Girls Varsity Lacrosse

May 5 / Girls Varsity Softball

Apr 26 / Boys Varsity Lacrosse

Mar 30 / Boys Varsity Tennis

Feb 19 / Boys Varsity Basketball
Do you approve or disapprove of the way that the current principal is handling his job as principal?
Approve (59%, 17 Votes)
Disapprove (41%, 12 Votes)
Total Voters: 29

Loading ...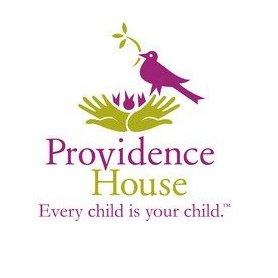 The WHS chapter of National Spanish Honors Society will be holding a gift drive in partnership with the Cleveland-based non-profit Providence House from December 13th-17th. Donate paper towels, liquid hand soap, clorox wipes, spray bottles (for cleaning), hand sanitizer, and/or cloth face masks for a chance to win a $20 gift card. For questions,...