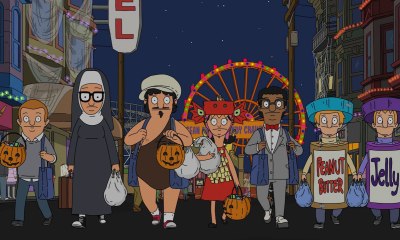 Haddy W. Dardir, GW Staff Writer
October 29, 2018 • No Comments
When October comes around, everybody looks forward to everyone's favorite holiday, Halloween. Kids trick-or-treat in costumes ranging from generic store bought attire to homemade-masterpieces, with adults (or sometimes other kids) following the American tradition of passing out candy to the tireless trick-or-treaters. With walking, rushing, and...
Colin Kaepernick Nike Ad Controversy
September 18, 2018
Colin Kaepernick's Nike Ad Controversy: On September 3rd, Nike uploaded an ad for their new campaign which included many athletic stars, but the most controversial/ talked about star in the advert was former 49er football quarterback, Colin...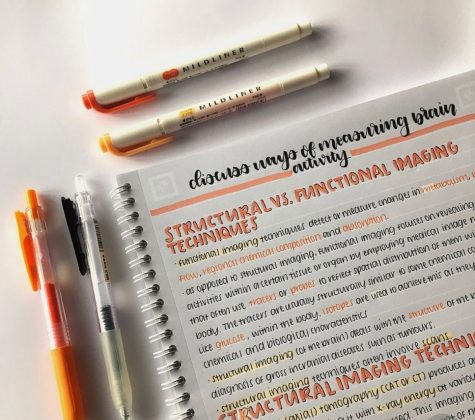 Five Ways to Have a Successful School Year
September 16, 2018
School only started a few weeks ago but it already feels like we've been here forever. Most students find it hard to keep the motivation they felt during the first days of school. Here are a few tips to keep you motivated and to help you have a successful...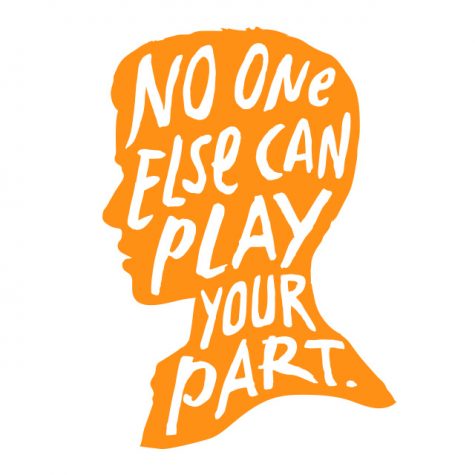 Suicide Prevention Week: It's Time to Open our Hearts
September 12, 2018
Every year we mourn yet another celebrity's suicide. Every year there is yet another tragedy where someone who was loved and cherished in their community passes on by choice. We've gradually become numb to those events in this day and age because...
MANIAC: Netflix's New Black Mirror
November 5, 2018
If you enjoy the dark social commentary that is prevalent in Black Mirror, and if you especially loved Season 4, you will absolutely fall in love with MANIAC. MANIAC, starring Jonah Hill and Emma Stone as Owen and Annie, is a quintessential story ...
Super Smash Bros for Wii U Tournament Occuring on November 6th
October 23, 2018
When the Porter Public Library announces a new Super Smash Bros. tournament a few months in advance, it provides hype and anticipation for everyone hoping to participate in it. Players train, the library waits, and everybody prepares for the day the much-respected...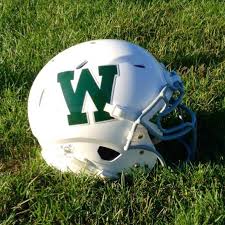 Demon Spotlight: Interviewing the Football Team
September 27, 2018
The Demons have returned! After a 15 game losing streak, the football team fought hard to bring home...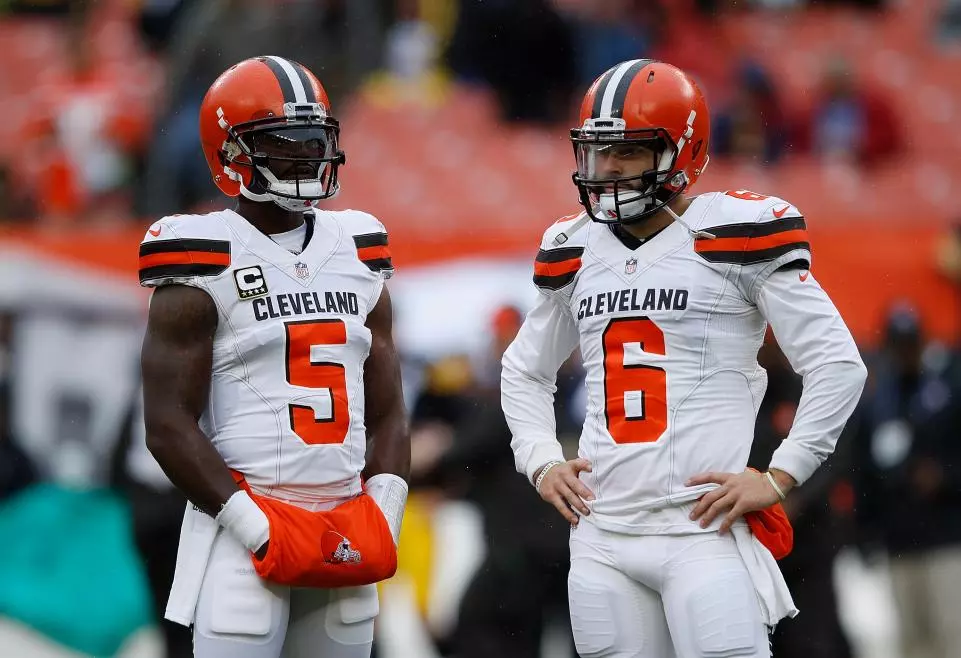 Hey Browns! Let's Get It Right This Time.
September 17, 2018
Ever since the Cleveland Browns drafted the Number 1 overall pick, coach Hue Jackson has clearly been...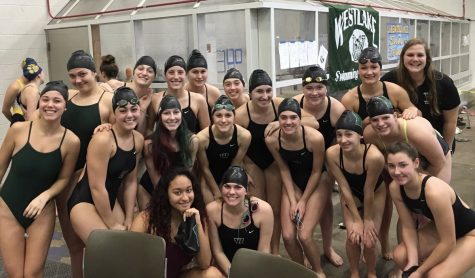 Westlake Swimming Team Advances to Districts
February 11, 2018
This Saturday, February 10th, 2018, the Westlake swim team had a fantastic Sectionals meet at Cleveland...
This week's news covers Drama Club's play Sing On!, the new Chess Club, an interview with new NHS inductees, an interview with the cheer leading...
Recent Sports Scores
Wednesday, January 10

Girls Varsity Swim

Westlake High School 146 - North Olmstead 40

Friday, January 5

Boys Varsity Swimming

Westlake High School 108 - Avon 78

Friday, January 5

Girls Varsity Swim

Westlake High School 109 - New Brunswick and Berea 77

Friday, January 5

Boys Varsity Swim

Westlake High School 123 - New Brunswick and Berea 62

Friday, January 5

Girls Varsity Swimming

Westlake High School 81 - Avon 105

Monday, December 18

Girls Varsity Swimming

Westlake High School 115 - Olmsted Falls 68
Who is going to win the Powderpuff game this week?
Seniors FTW!!! (67%, 2 Votes)
Juniors...duh! (33%, 1 Votes)
It'll be a guaranteed tie. (0%, 0 Votes)
Total Voters: 3

Loading ...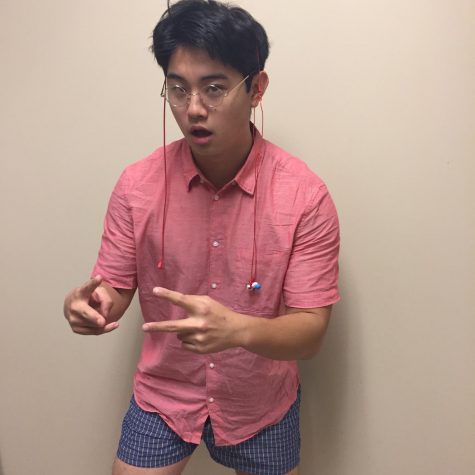 Nathan Hsiao, GW Editor
October 18, 2018
Terry Zheng, a Westlake High School senior, never imagined where he would be today. As a student, he shows up to his classes everyday. But as a hobby, he releases rap videos and freestyles on Soundcloud and Youtube, going by the pseudonym "Lil Pants." Last May, he released his first song "Alpha Kenny Body", reaching nearly 1000 views within...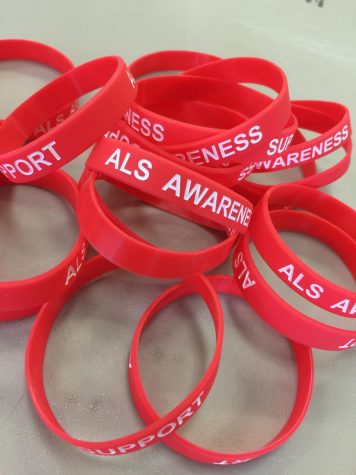 October 17, 2018
This week the Demonettes are selling red bracelets in honor of ALS awareness. The bracelets are sold...