Suicide Prevention Week: It's Time to Open our Hearts
September 12, 2018
Every year we mourn yet another celebrity's suicide. Every year there is yet another tragedy where someone who was loved and cherished in their community passes on by choice. We've gradually become numb to those events in this day and age because...
Disney/Pixar's Coco is a Masterpiece
April 29, 2018
Look, I am not Mexican. I am your typical white, teenage girl, who drinks Starbucks and has an Instagram page. But Disney/Pixar's Coco really strung a chord with me. (Pun intended) Disney/Pixar's Coco came out in 2017. It was released the weekend...
What's the Story Behind the Sign?
April 11, 2018
This sign has been spreading around the city of Westlake with a striking message: "Hate has no home here." On a normal Thursday afternoon in February, 2018, an interracial family, who has lived in Westlake for a year, found a styrofoam...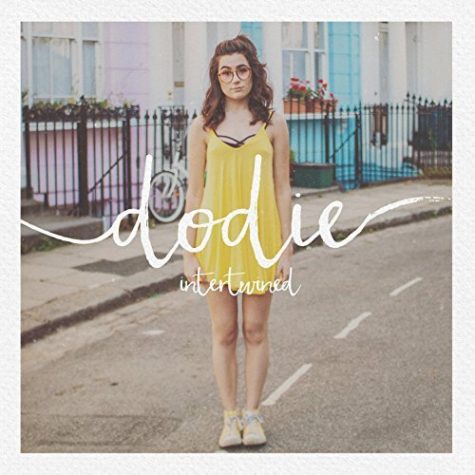 Carolyn Bedell, Writer
March 9, 2018 • No Comments
Here's a list of my personal top 10 songs that remind me of my experiences as a teenager. I hope you enjoy!  Mr. Blue Sky/Telephone Line/Turn To Stone by Electric Light Orchestra. These three ELO songs remind me of summertime and being surrounded with friends here.  Electric Feel by MGMT. I only recently got into this band, but apparently...
February 20, 2018
The 100 is a show on CW that first aired on March of 2014. There is now 4 seasons of the show, and the season 5 is going to air this April.The whole series is on Netflix and I definitely would recommend it to you! First, let me give you a background...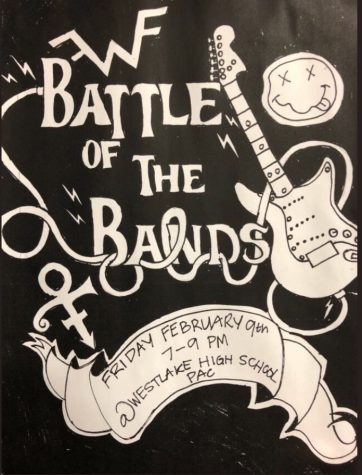 February 12, 2018
YouThe annual battle of the bands was this Friday, February 9th. The battle of the bands is a concert that earns money to help the needy and buy prosthetic legs to those who can't afford it. They raised about $800 to put towards this organization. There...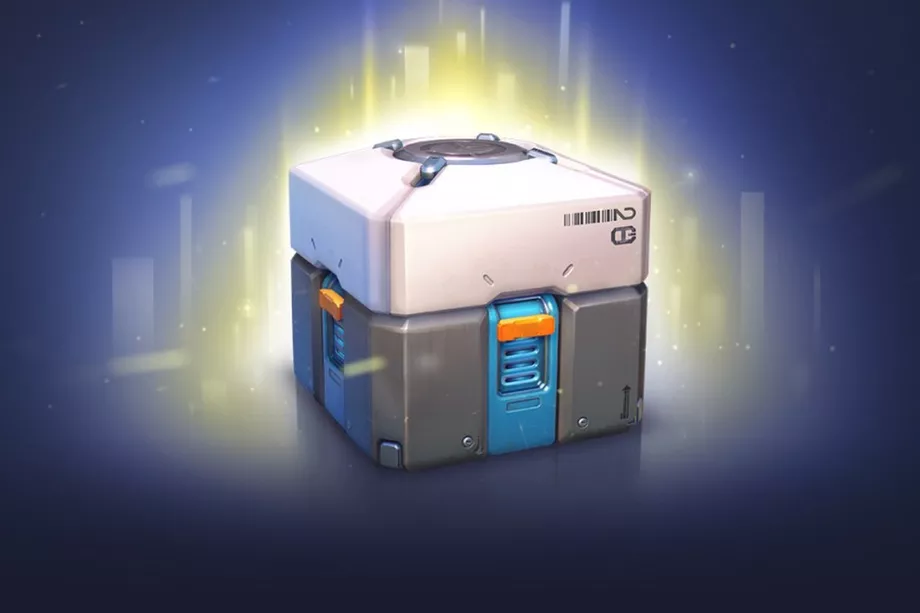 February 5, 2018
Loot Boxes are a very hot topic at the minute . There's some controversy over the microtransaction system that requires real money to be spent after a game has been purchased. However in most cases this is simply not the case. You see there are two...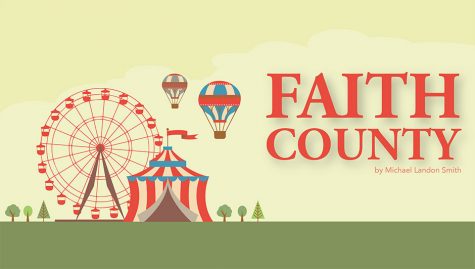 Faith County: Interview with Casey Cipollone
February 3, 2018
Can you give a basic premise of the storyline? A:It is set in a small town in the middle of nowhere, where people are behind the times. They are very old fashioned. And it is about their everyday life and what they do and there is a county fair,...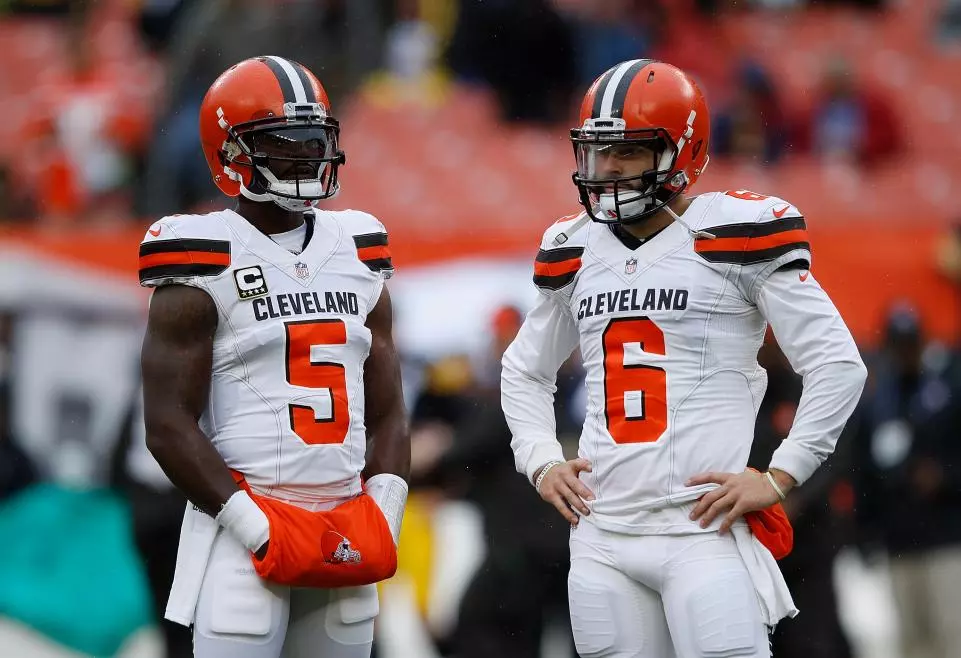 Hey Browns! Let's Get It Right This Time.
September 17, 2018
Ever since the Cleveland Browns drafted the Number 1 overall pick, coach Hue Jackson has clearly been...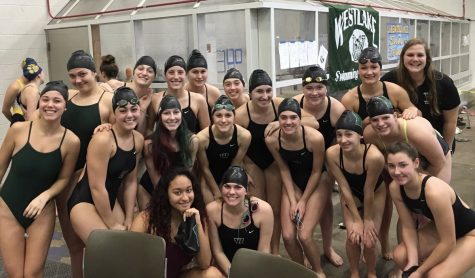 Westlake Swimming Team Advances to Districts
February 11, 2018
This Saturday, February 10th, 2018, the Westlake swim team had a fantastic Sectionals meet at Cleveland...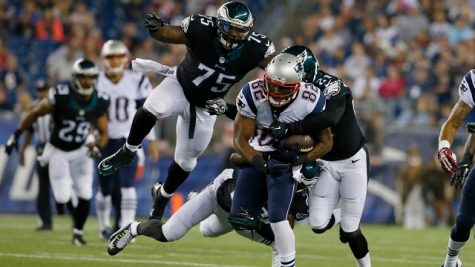 Super Bowl Prediction: The Eagles Will Beat The Patriots
January 29, 2018
On February 4th, the New England Patriots will face the Philadelphia Eagles for the second time since...
Recent Sports Scores
Wednesday, January 10

Girls Varsity Swim

Westlake High School 146 - North Olmstead 40

Friday, January 5

Boys Varsity Swimming

Westlake High School 108 - Avon 78

Friday, January 5

Girls Varsity Swim

Westlake High School 109 - New Brunswick and Berea 77

Friday, January 5

Boys Varsity Swim

Westlake High School 123 - New Brunswick and Berea 62

Friday, January 5

Girls Varsity Swimming

Westlake High School 81 - Avon 105

Friday, December 29

Boys Varsity Swimming

Westlake High School 97 - River 89

Loading ...
Why You NEED To Watch The Greatest Showman
December 21, 2017
https://www.youtube.com/watch?v=NyVYXRD1Ans&list=PL4J8WRZiwfyOKK5eSTY5sXOODjnruJ6N5 Let me preface this by saying Hugh Jackman can SING. His performance is just incredible. He projects the magic...
December 6, 2017
Okay everyone, buckle up because we're going into the videogame world. We're not just talking about videogames ladies and gentlemen,we're diving into what I believe is the most toxic part of gaming....