My Opinion on the 53rd Annual Halftime Show and the Controversy Behind It
February 3, 2019
So let's just all admit that the halftime show this year was very disappointing! The 53rd annual halftime show took place tonight and I was actually pretty excited about it. I was looking forward to hear some of Maroon 5's and Big Boi's old songs mixed with a few of Travis Scott's...
Opinion: Is Westlake High School Too Competitive?
December 10, 2018
Before I came to Westlake High School, I always heard there were two types of students there: the people who didn't care about their grades and the people who cared too much. I used to think that was an exaggeration, but boy was I wrong! I enrolled in WHS last year (my junior year). I didn't...
February 2, 2019
Do you ever find yourself sick of unhappy endings? Did you check to make sure Gone Girl didn't have a sequel after realizing Nick just stays with Amy? These days, it seems like a movie needs either a sad or a severely ambiguous ending in order to be...
Podcasts You Should Be Listening To
January 5, 2019
It's the start of a new year which ushers in talk of resolutions and hopes of trying new things. One thing I encourage everyone to do this year is to start listening to podcasts. Listening to a podcast can make even the most mundane task more enjoyable....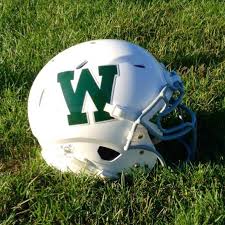 Demon Spotlight: Interviewing the Football Team
September 27, 2018
The Demons have returned! After a 15 game losing streak, the football team fought hard to bring home...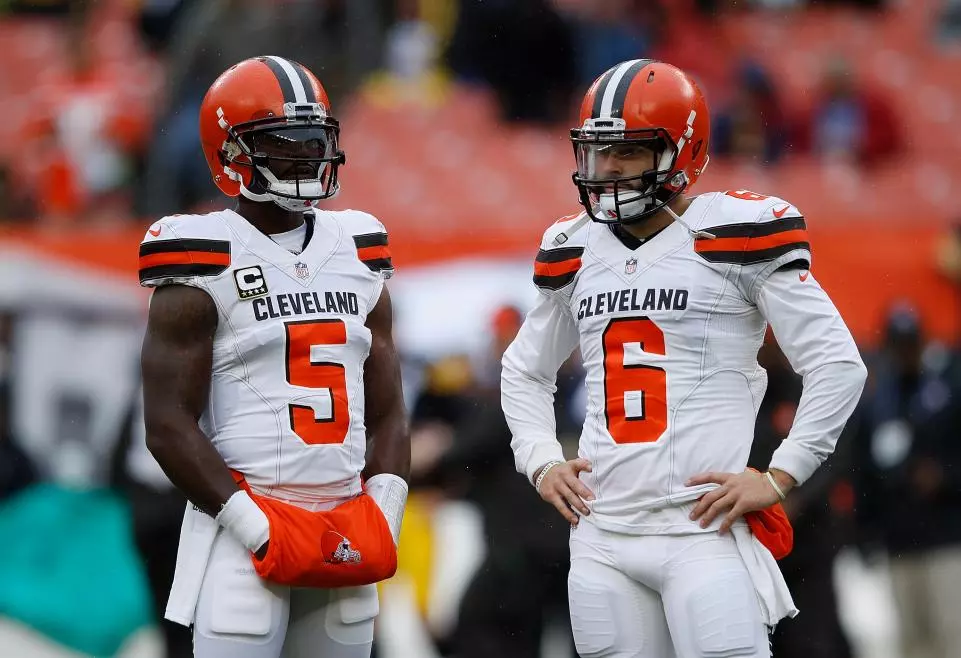 Hey Browns! Let's Get It Right This Time.
September 17, 2018
Ever since the Cleveland Browns drafted the Number 1 overall pick, coach Hue Jackson has clearly been...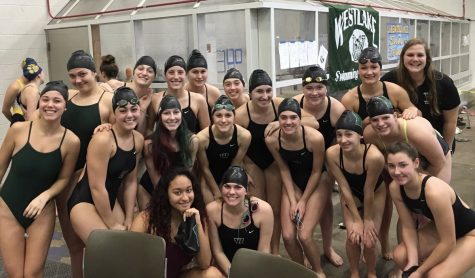 Westlake Swimming Team Advances to Districts
February 11, 2018
This Saturday, February 10th, 2018, the Westlake swim team had a fantastic Sectionals meet at Cleveland...
Recent Sports Scores
Saturday, January 5

Girls Varsity Basketball

Westlake High School 58 - Avon High 46

Saturday, January 5

Boys Varsity Bowling

Westlake High School 3134 - Lakewood High 2067

Saturday, January 5

Girls Varsity Bowling

Westlake High School 2598 - Lakewood 1270

Saturday, January 5

Boys Varsity Hockey

Westlake High School 0 - Brooklyn High 2

Friday, January 4

Boys Varsity Basketball

Westlake High School 69 - Avon High 80

Thursday, December 13

Boys Varsity Wrestling

Westlake High School 49 - Amherst High 28
Who is going to win the Powderpuff game this week?
Seniors FTW!!! (67%, 2 Votes)
Juniors...duh! (33%, 1 Votes)
It'll be a guaranteed tie. (0%, 0 Votes)
Total Voters: 3

Loading ...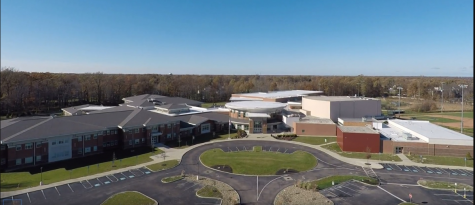 Nathan Hsiao, GW Editor
December 20, 2018
Westlake High School has nearly 1,200 students and staff members. With this high number of students, parking can often be congested and sometimes dangerous. "I actually do not drive by myself anymore to school, partially because it is a little bit scary. On the first day of school, there was a girl who was pulling into a parking space and railed...

Westlake Musicians Play in the Opening COYO Concert at Severance Hall
November 29, 2018
Recently, several Westlake High school students performed with the Cleveland Orchestra Youth...