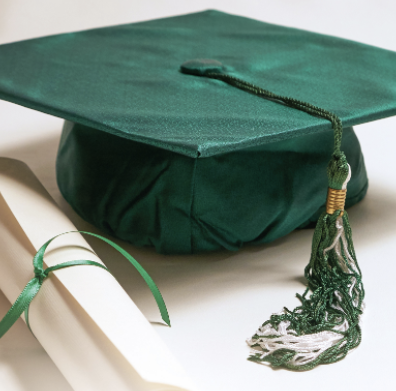 We are looking for submissions of a cover design for the Senior Issue Magazine!! Every year, the Green and White Newspaper publishes a paper copy...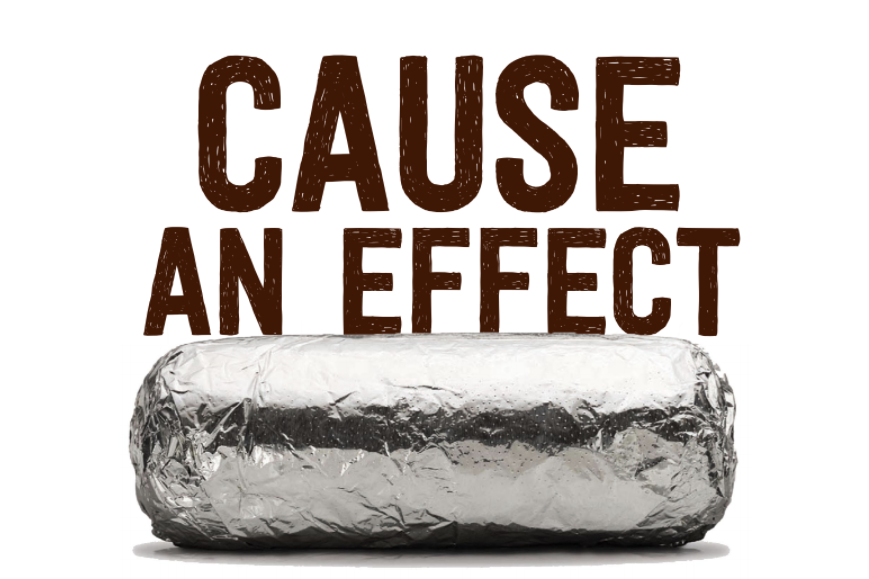 Hello Readers! The Green and White Newspaper is having a Chipotle Fundraiser on Saturday, February 13th between 4:00pm and 8:00pm at the location on...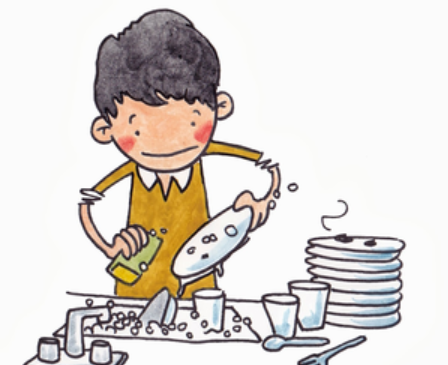 A chore - previously tedious and time-consuming at times - has now slowly turned into a peaceful and relaxing activity.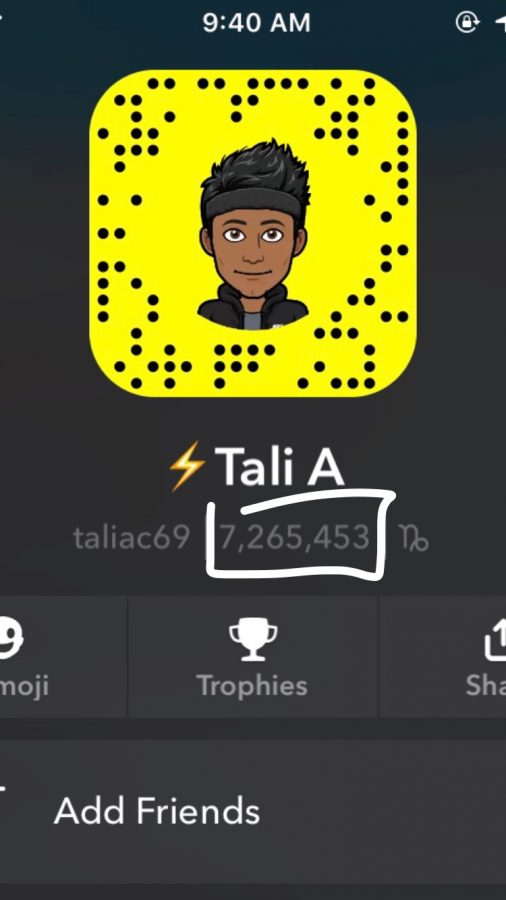 The social media platform Snapchat has always been one of the most important components of Westlake High School's social conscience. While not every socially active kid at WHS...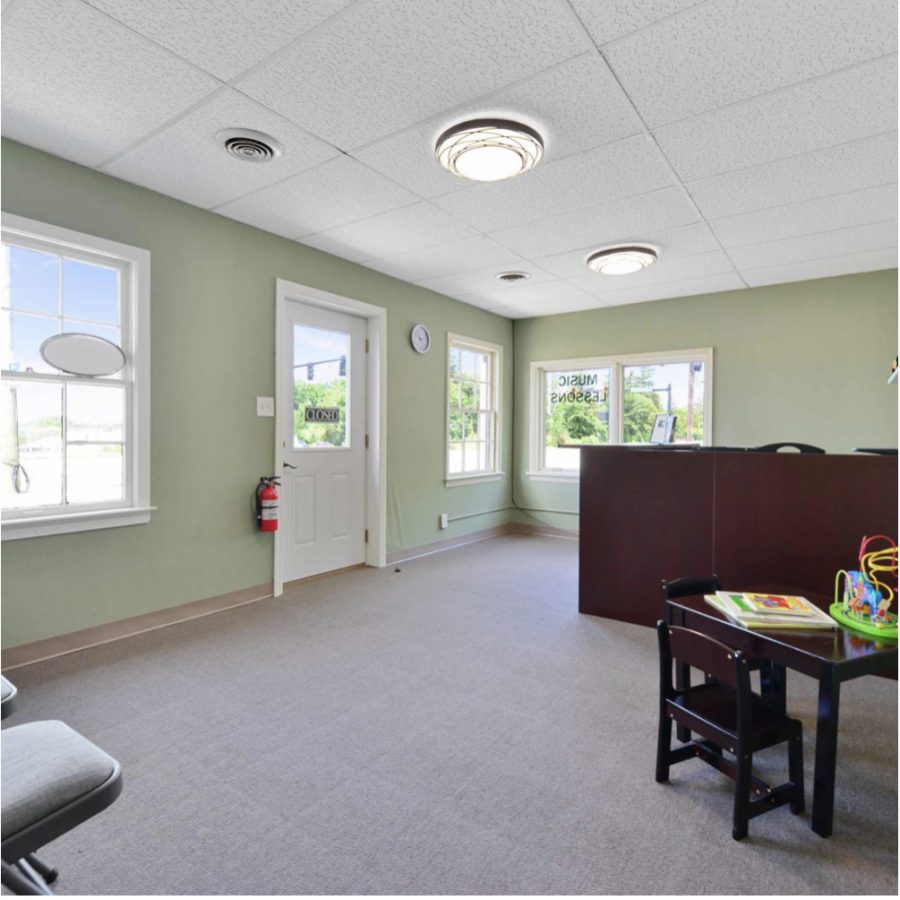 On April 18th, 2019, perfect spring weather made it a great day to open a new business. Mr. James Flood, an experienced guitar teacher, joined Mayor Clough in Westlake Music Academy's...
Jan 5 / Girls Varsity Basketball

Jan 5 / Boys Varsity Hockey

Westlake High School

2598

Jan 5 / Girls Varsity Bowling

Westlake High School

3134

Jan 5 / Boys Varsity Bowling

Jan 4 / Boys Varsity Basketball

Dec 13 / Boys Varsity Wrestling

Loading ...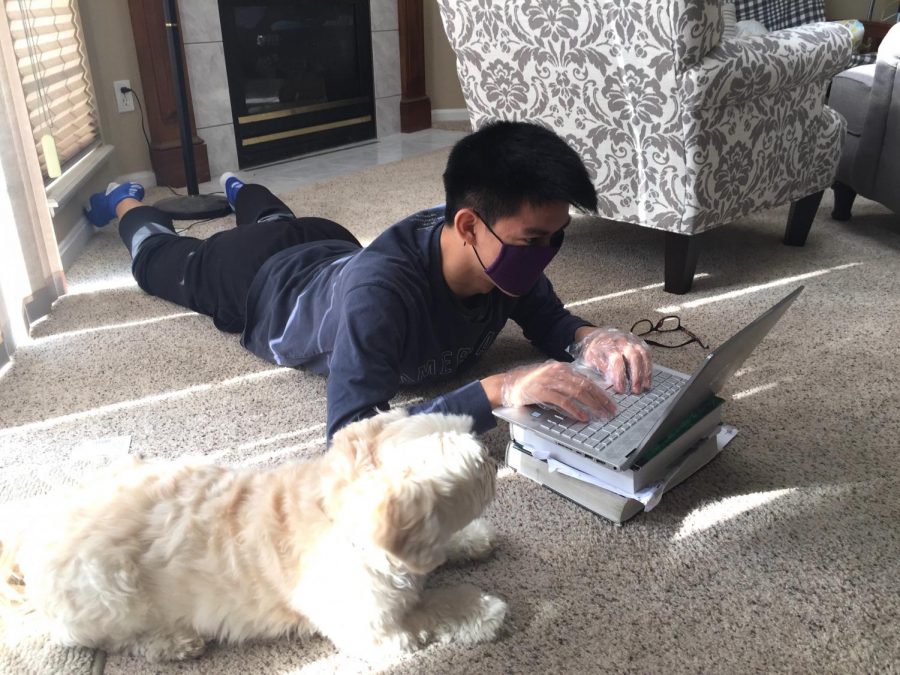 As countries all over the world are battling a global pandemic, Westlake High School finds itself in the very same struggle. On Thursday, April 20th, Ohio Governor Mike Dewine announced that school will remain closed to the end of the school. Everything- extracurricular activities, classes, Prom, and Commencement- have all been impacted from the way...