At the heart of every great story are the characters. That is true in television, cinema, and novels. The 2021 adaptation of Dune, had good acting, an otherworldly soundtrack,...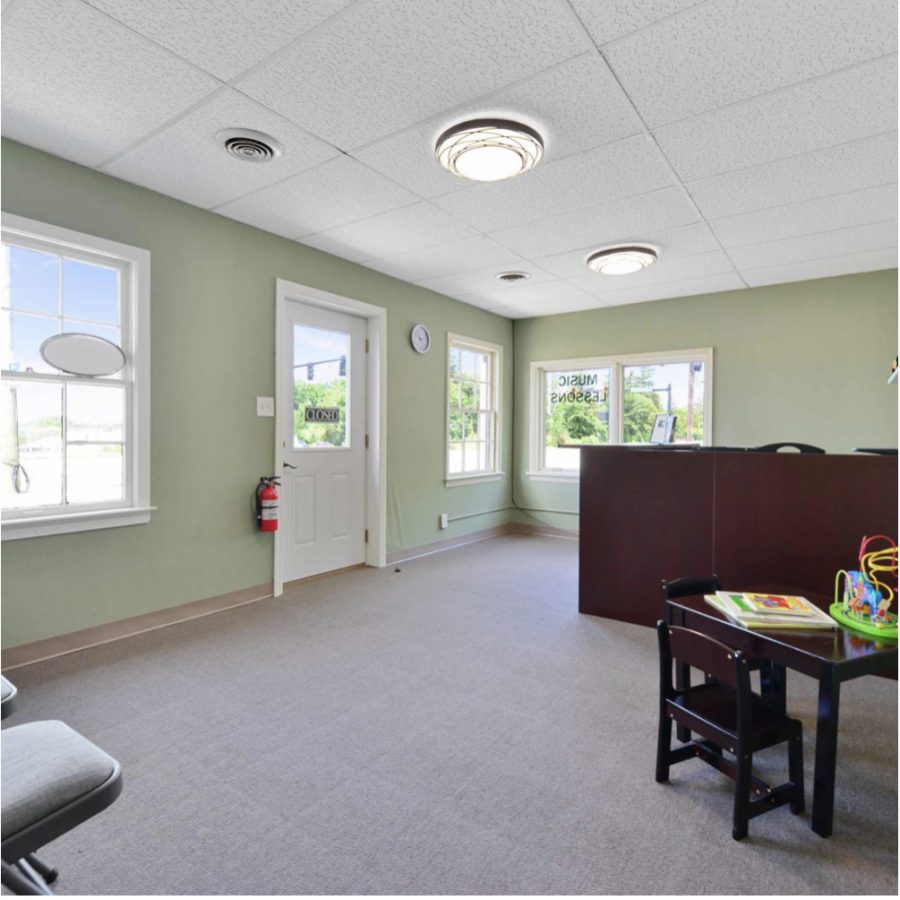 On April 18th, 2019, perfect spring weather made it a great day to open a new business. Mr. James Flood, an experienced guitar teacher, joined Mayor Clough in Westlake Music Academy's...
Jan 5 / Girls Varsity Basketball

Jan 5 / Boys Varsity Hockey

Westlake High School

2598

Jan 5 / Girls Varsity Bowling

Westlake High School

3134

Jan 5 / Boys Varsity Bowling

Jan 4 / Boys Varsity Basketball

Dec 13 / Boys Varsity Wrestling
Do you approve or disapprove of the way that the current principal is handling his job as principal?
Approve (59%, 17 Votes)
Disapprove (41%, 12 Votes)
Total Voters: 29

Loading ...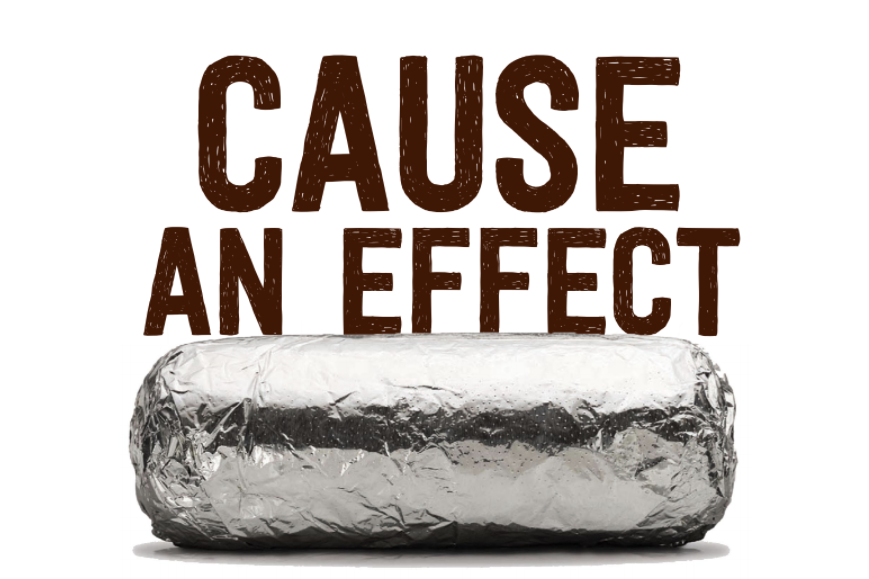 Hello Readers! The Green and White Newspaper is having a Chipotle Fundraiser on Saturday, February 13th between 4:00pm and 8:00pm at the location on 29990 Detroit Rd in Westlake. If you're ordering in person, please either bring in the below flyer, show it on your smartphone or tell the cashier you're supporting the cause to make sure that 33%...