Janan Shouman, GW Writer And Editor
September 18, 2018 • No Comments
Colin Kaepernick's Nike Ad Controversy: On September 3rd, Nike uploaded an ad for their new campaign which included many athletic stars, but the most controversial/ talked about star in the advert...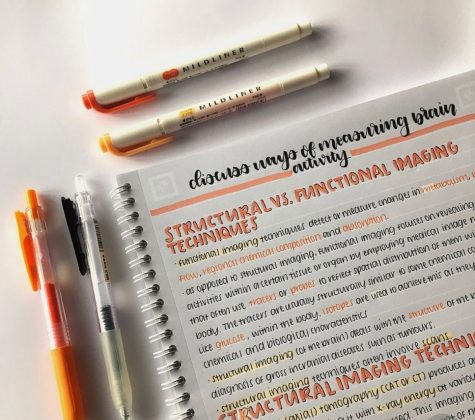 Five Ways to Have a Successful School Year
September 16, 2018
School only started a few weeks ago but it already feels like we've been here forever. Most students find it hard to keep the motivation they felt during the first days of school. Here are a few tips to keep you motivated and to help you have a successful...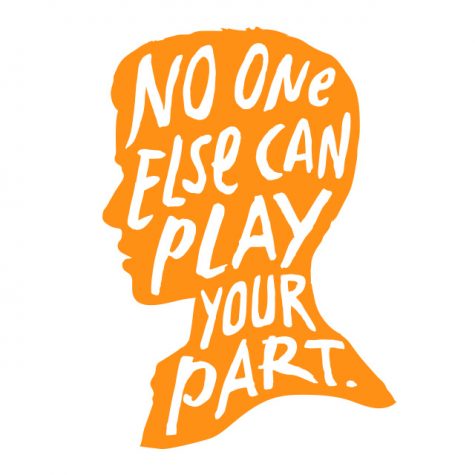 Suicide Prevention Week: It's Time to Open our Hearts
September 12, 2018
Every year we mourn yet another celebrity's suicide. Every year there is yet another tragedy where someone who was loved and cherished in their community passes on by choice. We've gradually become numb to those events in this day and age because...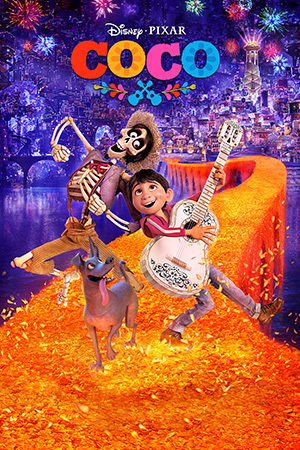 Disney/Pixar's Coco is a Masterpiece
April 29, 2018
Look, I am not Mexican. I am your typical white, teenage girl, who drinks Starbucks and has an Instagram page. But Disney/Pixar's Coco really strung a chord with me. (Pun intended) Disney/Pixar's Coco came out in 2017. It was released the weekend...
Janan Shouman, Editor
October 23, 2018 • No Comments
This story begins on the evening of Halloween, Tiffany Short hosted her annual costume party for her friends and coworkers. Every year at this party, she would hold a contest for the best costume and whoever won would receive a trophy that every previous winner passed on. Tiffany and some of her closest friends, Jessica Steinhall, John Mourn, Eden Mars,...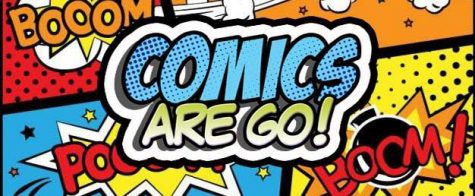 Sheffield Comic Book Store "Comics Are Go!" Hosting First Art Expo
October 16, 2018
After their presence at many Comic-Cons and other comic book related events, acclaimed comic book store "Comics Are Go!" are organizing their "Comics Are ART Expo" on Saturday, October 20th. It's set to be from 5:00-8:00 PM in a storage room...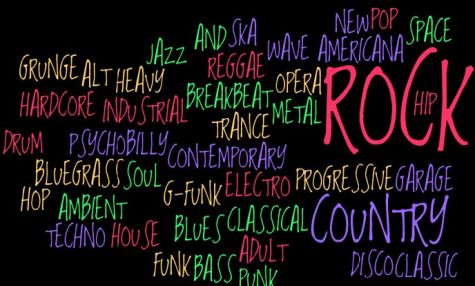 Westlake Instrumental Music Department Embraces Variety of Music Genres & Styles
October 15, 2018
It's a humid evening during a home football game at Westlake High School. The atmosphere is free-spirited and talkative, with several kids running under the bleachers and the kids on the bleachers going wild when Westlake scores a touchdown. At the...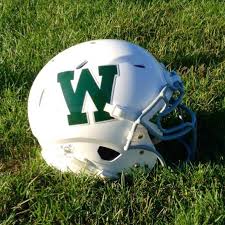 Demon Spotlight: Interviewing the Football Team
September 27, 2018
The Demons have returned! After a 15 game losing streak, the football team fought hard to bring home...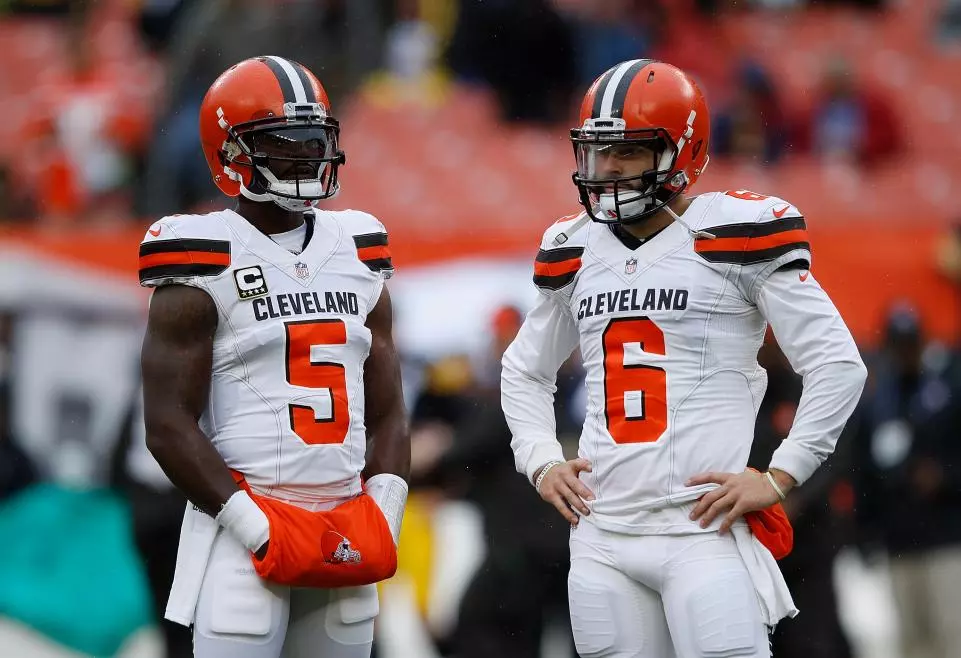 Hey Browns! Let's Get It Right This Time.
September 17, 2018
Ever since the Cleveland Browns drafted the Number 1 overall pick, coach Hue Jackson has clearly been...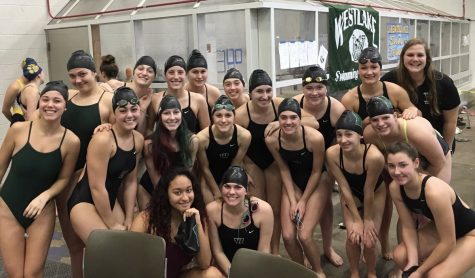 Westlake Swimming Team Advances to Districts
February 11, 2018
This Saturday, February 10th, 2018, the Westlake swim team had a fantastic Sectionals meet at Cleveland...
Recent Sports Scores
Wednesday, January 10

Girls Varsity Swim

Westlake High School 146 - North Olmstead 40

Friday, January 5

Boys Varsity Swimming

Westlake High School 108 - Avon 78

Friday, January 5

Girls Varsity Swim

Westlake High School 109 - New Brunswick and Berea 77

Friday, January 5

Boys Varsity Swim

Westlake High School 123 - New Brunswick and Berea 62

Friday, January 5

Girls Varsity Swimming

Westlake High School 81 - Avon 105

Monday, December 18

Girls Varsity Swimming

Westlake High School 115 - Olmsted Falls 68

Loading ...