Top 10 "Teenage-Years" Songs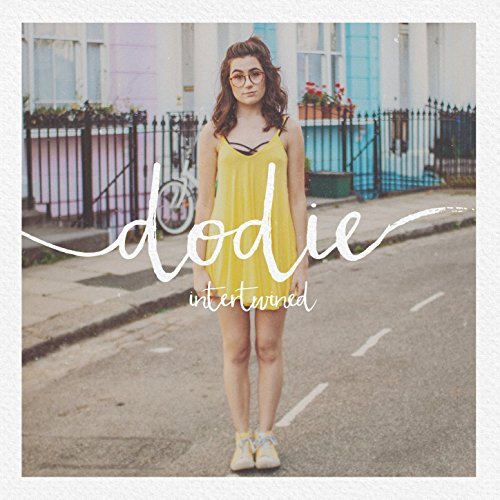 4
Here's a list of my personal top 10 songs that remind me of my experiences as a teenager. I hope you enjoy!
 Mr. Blue Sky/Telephone Line/Turn To Stone by Electric Light Orchestra. These three ELO songs remind me of summertime and being surrounded with friends here.
 Electric Feel by MGMT. I only recently got into this band, but apparently it's gaining popularity on some social medias. Upbeat, I would definitely sing in the shower to this jam.
 Silvertongue by Young the Giant. If you need a song that perfectly captures the feeling of teen angst, this is it. I really like this song in particular because it shows that everyone is flawed; something a lot of young adults try to avoid.
 Kiss Me Again/Blood Under My Belt by The Drums. Everyone knows what it feels to be young and in love, and these two songs perfectly capture the differences of emotions when you first fall for someone, and when you are trying your hardest to keep them after you (majorly) screw up.
 I Wanna Get Better by Bleachers. If you think you have it bad, know that there is always someone who can relate to you. Enough said.
 Autoclave by the Mountain Goats. I was introduced to this 90s garage band by an old friend; I wonder if he still listens to them. I have a lot of painful memories connected to these songs and my old friend and what happened to our relationship.
 Sick of Losing Soulmate by Dodie Clark (Exploit). Listen, I know this song is rough around the edges,but it's so emotionally touching and I relate so much to Dodie in this song. The song is autobiographical, like most of her songs, and tells of a time a friend helped her through a particularly tough heartbreak.