Fierce Female Revenge Films
Do you ever find yourself sick of unhappy endings? Did you check to make sure Gone Girl didn't have a sequel after realizing Nick just stays with Amy? These days, it seems like a movie needs either a sad or a severely ambiguous ending in order to be critically acclaimed.
In a world where happiness in films has become taboo, I cannot promise you any Disney-esque movies where the character ends up better than they were at the beginning. But to quench your thirst for a movie that has all its strings tied at the end, yet is far from cheesy, I can promise you revenge.
In movies, women are often portrayed as voiceless, as victims, who sob and wait in a tower for Prince Charming.
So if you're tired of women in movies who are victims that never bite back…
Here are some of my favorite female revenge films.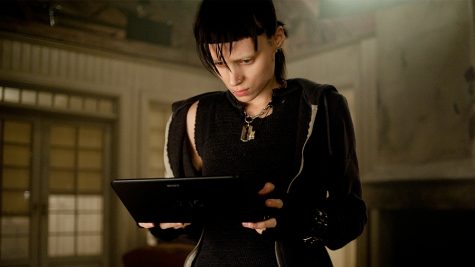 Happy endings are wonderful, don't get me wrong. But I've realized vengeful ones are equally as rewarding. Even though these movies probably won't make you cry tears of joy, I hope you find the endings you're looking for.