Fashion Focus: Macy Sinreich
How would you describe your style?
I don't think I have a concrete or consistent style, because I fluctuate between and combine  several aesthetics, but overall I'd say it's a mix of "soft", artsy, and edgy.

What do you think your style says about your personality?
I think my style says more about my go-with-the-flow, open-minded and laid-back attitude than my actual personality; just because I wear an edgy outfit doesn't mean I'm tough or edgy, and same goes for the soft or more girly outfits. I think my clothes show my creativity more than specific traits.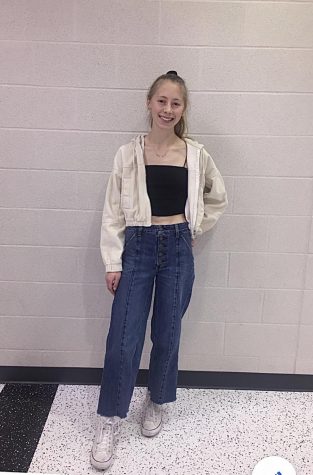 Who (if anyone) inspires your style ?
I get a LOT of inspiration from social media (instagram, tik tok lol, Pinterest, YouTube), as well as a couple of my friends who I look up to. 
How do you decide what you're going to wear everyday?
I almost always pick an outfit out the night before school, and I do it based off if I'm feeling ambitious/energetic enough to pull off a more out-there look or if I just want to be casual and comfy. I try to wear "cute" outfits ⅘ school days.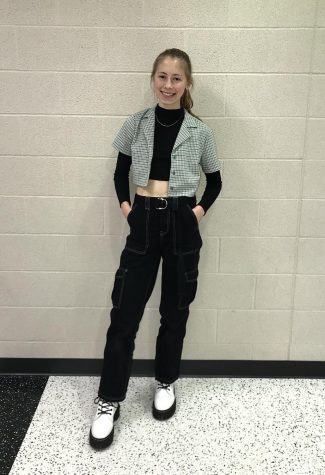 Is your closet organized in a specific way?
Not super specific; I try to organize by type of garment (t shirts, sweaters, tanks, jeans, pants, skirts, etc)
Where do you buy most of your clothes?
I buy a lot of things from urban outfitters (but mostly when it's on sale, I definitely don't have a full wardrobe of UO!), PacSun, brandy Melville, thrift stores, etc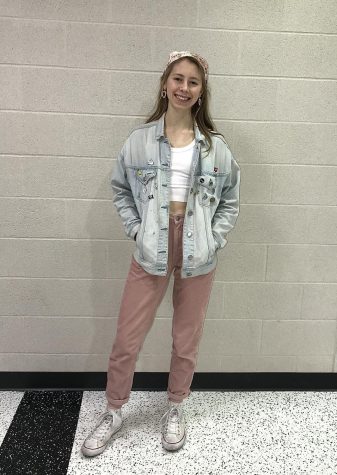 What's your favorite clothing brand regardless of how expensive it is?
Urban outfitters; I can't resist how cute/cool everything is!
What's your favorite color for clothing?
I tend to go for pastels and neutrals. I wear black most often, so it's probably my favorite in general since i like how it looks and it goes with the most. My favorite fun color would probably be a pastel blue or pink.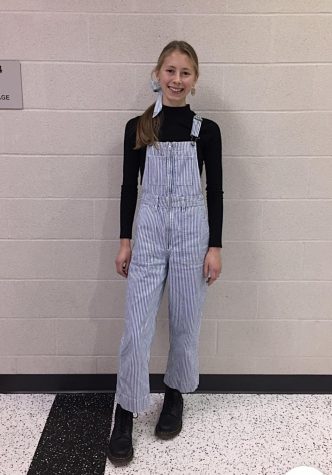 Which type of clothing is your favorite?
I love straight leg jeans/pants because they're super comfortable and also fashionable and trendy; they can go with a most anything, too.
What are your favorite shoes?
It's a tough battle between my black dr marten boots and my white fila disruptors; depends on the outfit I wear.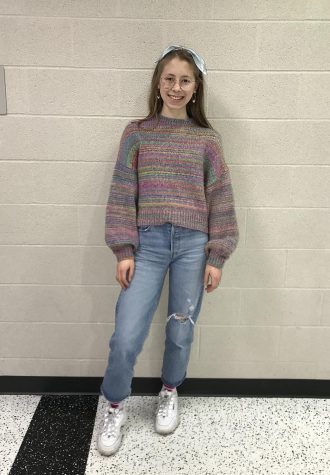 If you could choose one clothing item out of all the ones you've owned which is your favorite and why?
I have a pair of Levi's rib cage straight leg jeans that I absolutely love; they're the only pair of NICE jeans I own and they fit so well and are so comfy. I love the super high rise waist and the fit in the legs.
What would your advice be to someone who wants to develop their own style?
Don't be afraid to wear something "unconventional" for how you think you or others perceive you; people will be more likely to compliment you or be impressed than be negative, if they even notice at all. Also, if you just need inspiration, look on apps like YouTube and tik tok for hauls or just cool outfits worn by creators!