Podcasts You Should Be Listening To
Hang on for a minute...we're trying to find some more stories you might like.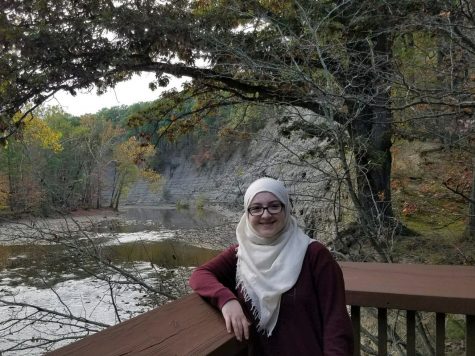 More stories from Nour Lababede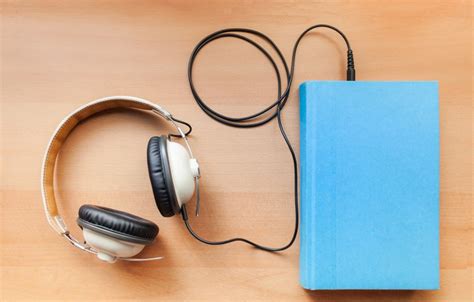 It's the start of a new year which ushers in talk of resolutions and hopes of trying new things. One thing I encourage everyone to do this year is to start listening to podcasts. Listening to a podcast can make even the most mundane task more enjoyable. The nice thing about podcasts is that they are great for multitasking, something I admit to doing often. I usually listen to podcasts when I do my homework, when I'm folding the laundry, or when I'm drawing. Listening to podcasts teaches you things you might not have learned otherwise while also being a form of entertainment. Listening to a podcast can take you to another place or time and give you a new perspective. There are so many different topics to explore but here are some of my favorite podcasts to give you a start:
1- This Won't Hurt a Bit
If you are interested in the medical field, this podcast is for you! Hidden Brain features Dr. Mel Herbert, Dr. Jess Mason, and Dave Mason. They have conversations about interesting medical cases, common medical occurrences, and their personal experiences in the medical field. The episodes are interesting, funny, and entertaining while also providing its audience with information relating to medicine. There are a little over 30 episodes of this podcast released with each episode being about half an hour long.
2- Hidden Brain
This is probably my favorite podcast in this list. I would recommend Hidden Brain to anyone who's interested in psychology and sociology. This podcast is probably one of my favorites since it includes such a large range of topics that all have to do with human behavior and what influences it. So far, Shankar Vedantam has brilliantly hosted over 160 episodes that are each about 30 or 50 minutes long.
3- Radio Diaries
This podcast is best described as "the extraordinary stories of ordinary life." This was actually the first podcast I listened to that really hooked me to actually start listening to podcasts on a regular basis. Listening to the stories of other people from different backgrounds of time and place was a very interesting experience. This series has just over 100 episodes so far, with each episode ranging from 10 minutes to an hour.
4- Millennial
This podcast follows the life of Megan Tan told in her own words. Millennial shows us the journey Megan goes through while maneuvering her 20s and finding her place in the world as a podcast creator. Unlike the previously mentioned podcasts, this one has to be listened to in order for it to make sense. This podcast is complete with a little under 50 episodes, each being 20-30 minutes.
5- What Trump Can Teach Us About Con Law
This podcast is hosted by Roman Mars and features Professor Elizabeth Joh from the UC Davis School of Law. The reason why I like this podcast is because it teaches U.S. constitutional law through examples of current events. This podcast is casual, flows well, and is very easy to understand. I recommend this podcast to anyone who is interested in how government works, it's history, and how it applies today. So far there are 30 episodes, each being about 20 minutes long.
I currently listen to my podcasts using the Google Play Music app on my phone. All of the podcasts listed above are available on this platform.
If you have any podcasts you enjoy please comment them below!