What does WHS Think?: Columbus Day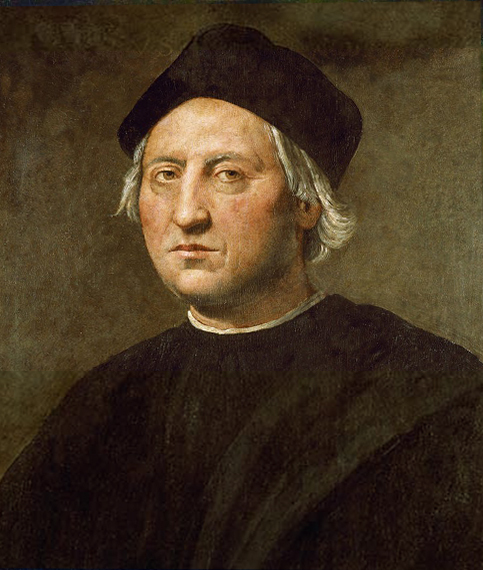 Hang on for a minute...we're trying to find some more stories you might like.
If there's one holiday that you don't see people digging out their costumes and buying decorations for, it's Columbus Day. Now, we've all had our elementary school lesson of how Columbus discovered the new world, but the actual history has some quite controversial background. Many have taken this into account and decided to boycott the holiday altogether. Likewise, many wish to change the date honoring Columbus to a Native American Appreciation Day. Here is what some of our teachers have to say about the celebration of Columbus Day.
Mr. Curtis: "Frankly, it is not an issue of concern to me. It is definitely the right of the people to argue against the holiday. I know many get worked up about it, and I understand their reasoning, but it has never been an argument that has really interested me."
Herr Mayforth: "I think with Columbus Day, obviously his arrival in the Americas led to some pretty dark times for the indigenous people and the Western Hemisphere. There should be a way to honor the indigenous people and the discoveries made by Europeans while being able to call out the horrific actions taken.
Mr. Patton: "It should be changed, and some states should change it to indigenous people day. Columbus' discovery is not something that many glorify. I know that there are states that do not celebrate it, and I think that is a step in the right direction."
Mrs. Clark: "I'm actually neutral on the subject. I know it's controversial, but at the same time we do not do much to celebrate it. So it's not an issue of the celebrations but the way we recognize it."